We are located in the Sansone Dental Building at 3950 Dewey Avenue, Suite 2 in Greece, NY.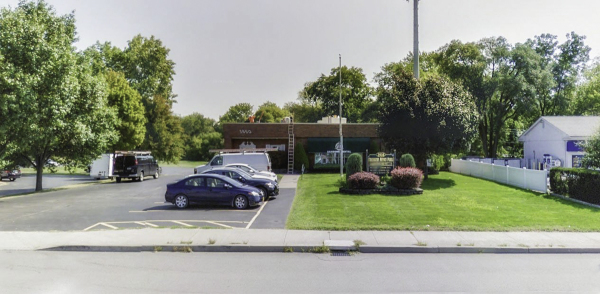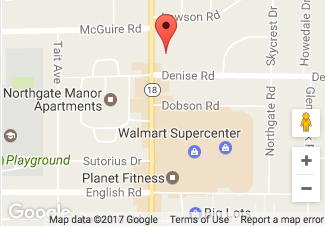 GET IN TOUCH WITH US!

Your email address will not be published.  If you have any questions, please do not hesitate to send us a message. We will reply within 24 hours.

We make gift giving simple.  Choose one of the massage options offered by our our practisioners - it is the perfect way to give someone special a relaxing, unforgettable experience.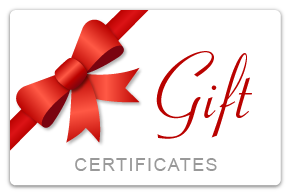 Please feel free to visit the customer reviews posted on MessageBook regarding our services.